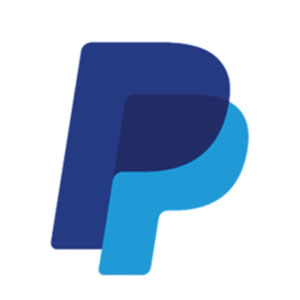 VIA PAYPAL
Send us a secured payment
Thank you for choosing Acrossland.
We always try our best to provide upscale services and products for our partners need.
Now via PayPal, we accept all different kind of payment methods including credit card, debit card, and your checking account through eCheck service.
To make a payment, please click the link below. You don't need to obtain a PayPal account to make a payment. Just choose to pay without a PayPal account option.
On the payment site please reference our invoice number in the "Description" box, and add the total amount indicated on the invoice to the "Price per item" box. Please make sure there is a "1" in the "Quantity" box before continuing.
We truly appreciate your business.
Billing Department – Acrossland